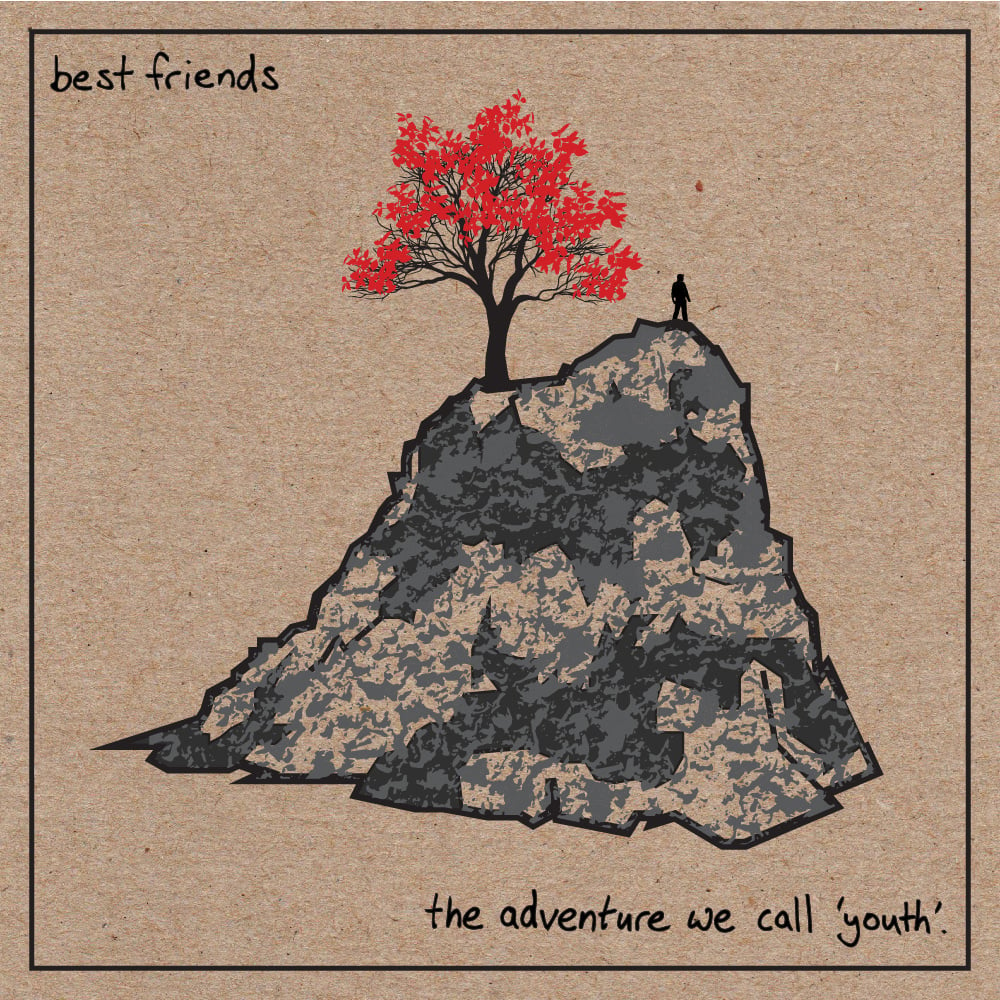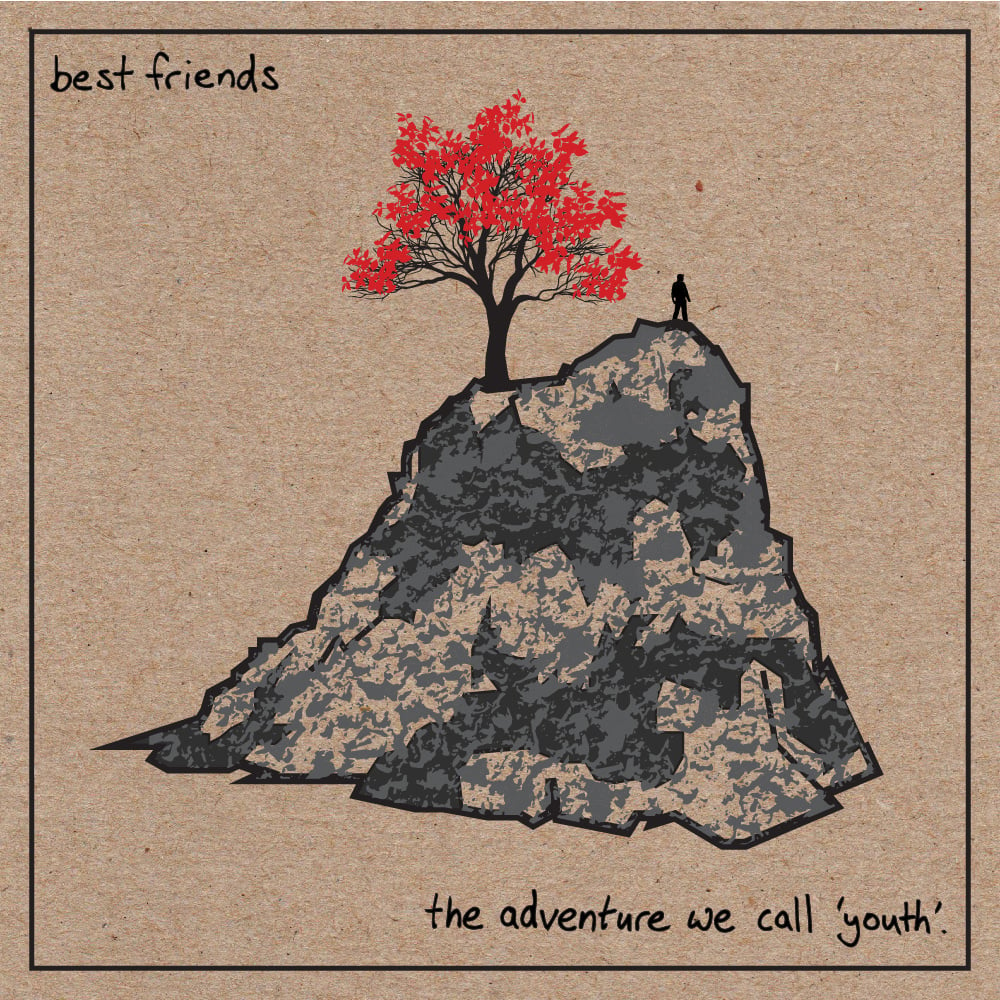 The Adventure We Call 'Youth' - Tape
$5.00
Our first EP, The Adventure We Call 'Youth' on tape.
1st Run (Tired Eyes Records):
Red /30 SOLD OUT
2nd Run (Age Crisis Records):
Green /25
3rd Run (Really Rad Records):
Transparent Red /25 - USA Edition
If you're from North or South America, check out Really Rad Records from the USA for cheaper shipping! Click here!